Address
Via Dante Alighieri, 117
92100 Agrigento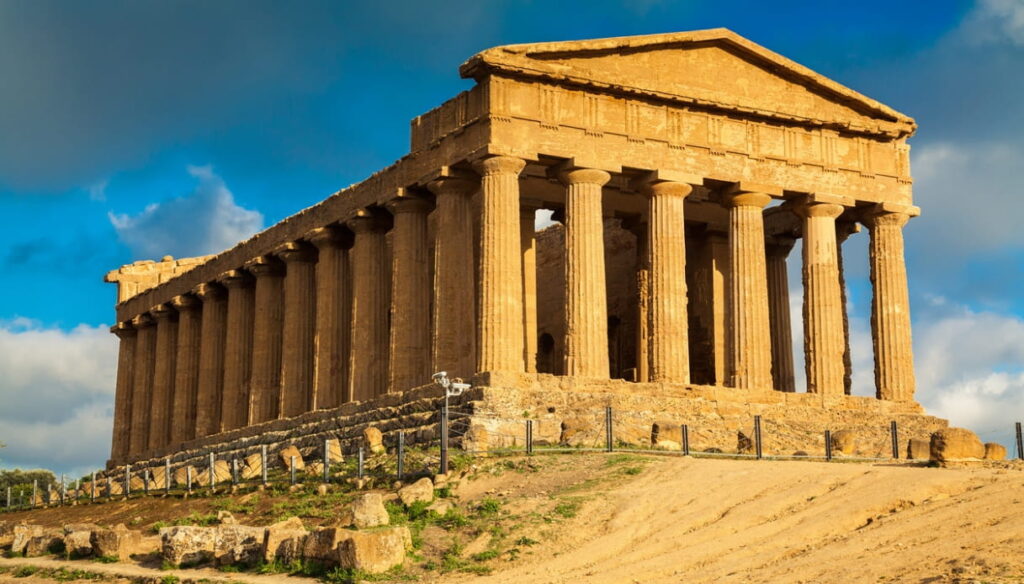 Valle dei Templi (Valley of the Temples): 8 minutes by car (4 km / 2.5 miles).
More information on parcovalledeitempli.it.
bike tours
panorama train 
and much more to enjoy the wonderful city of Agrigento
Scala dei Turchi: 18 minutes by car (12 km / 7.4 miles).
The Scala dei Turchi (Italian: "Stair of the Turks") is a rocky cliff on the coast of Realmonte, near Porto Empedocle, southern Sicily, Italy. It has become a tourist attraction, partly due to its mention in Andrea Camilleri's series of detective stories about Commissario Montalbano.
The Scala is formed by marl, a sedimentary rock with a characteristic white color. It lies between two sandy beaches, and is accessed through a limestone rock formation in the shape of a staircase, hence the name. The latter part of the name derives from the frequent raids carried on by Moors.
[Source: Wikipedia]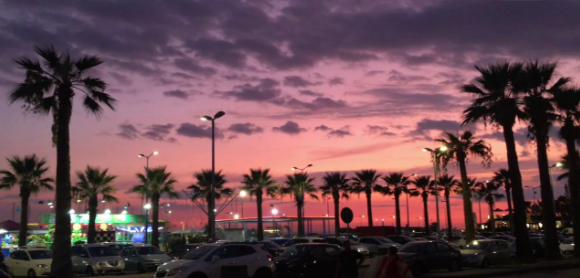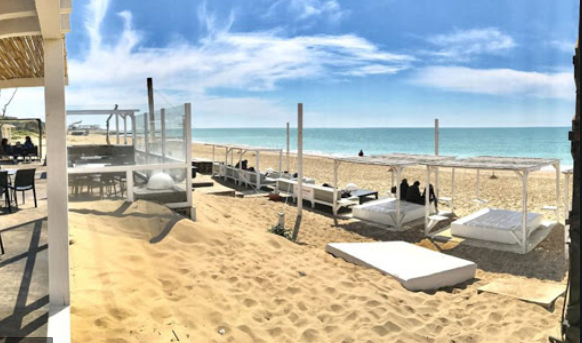 San Leone
Its coastline offers a variety of attractions that give its visitors unforgettable moments. The area pulsates with life, which can be felt at any time of the day or night.
The small harbor serves as a meeting point for sailors and boaters. Surfboards and boats are on the crystalline water. Lots of restaurants, shops, bars….
Cathedral of St. Gerlando: 6 minutes by car (1,7 km / 1 mile), 15 minutes on foot (1 km / 0.6 miles).
The result of nine centuries of construction, renovations, extensions and restorations, today it is very complex in its architectural structures, suggestive for its grandeur and elegance and also for the variety of styles and the richness of the works of art it contains. According to some scholars, such as the Schubring, the cathedral stands on the area of the temple of Jupiter Atabirius or Polieo which, as a garrison of the city, with that of Hatena, incorporated in the church of Santa Maria dei Greci, overlooked the ancient polis.
[Source: CattedraleAgrigento.com]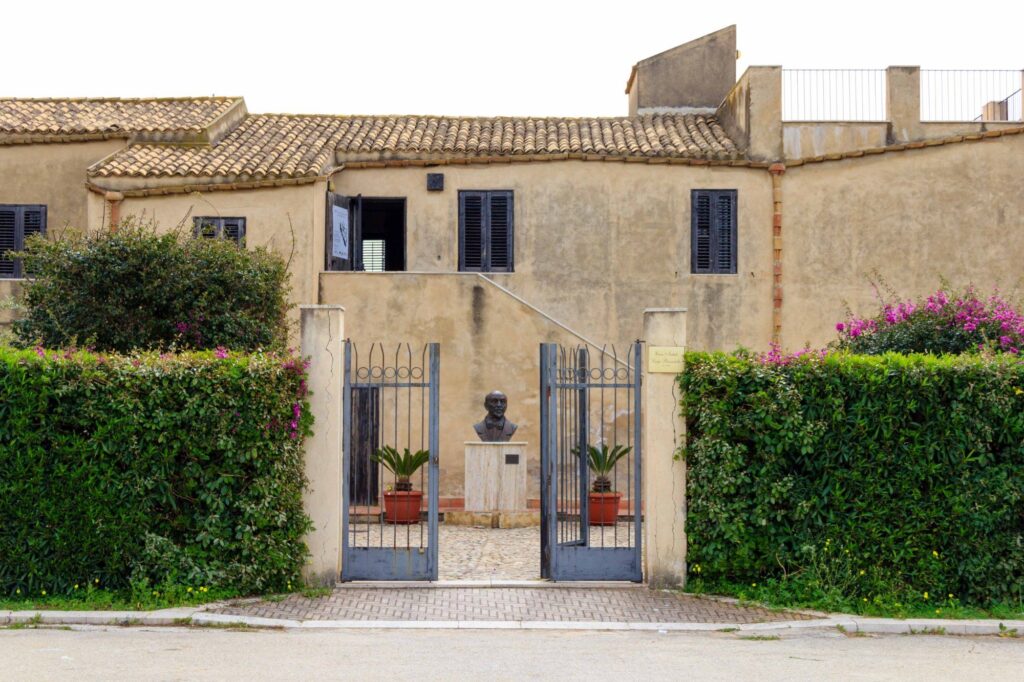 «Io dunque son figlio del Caos; e non allegoricamente, ma in giusta realtà, perché son nato in una nostra campagna, che trovasi presso ad un intricato bosco, denominato, in forma dialettale, Càvusu dagli abitanti di Girgenti»
Le pergole "Siculiana": 29 minutes by car (20 km)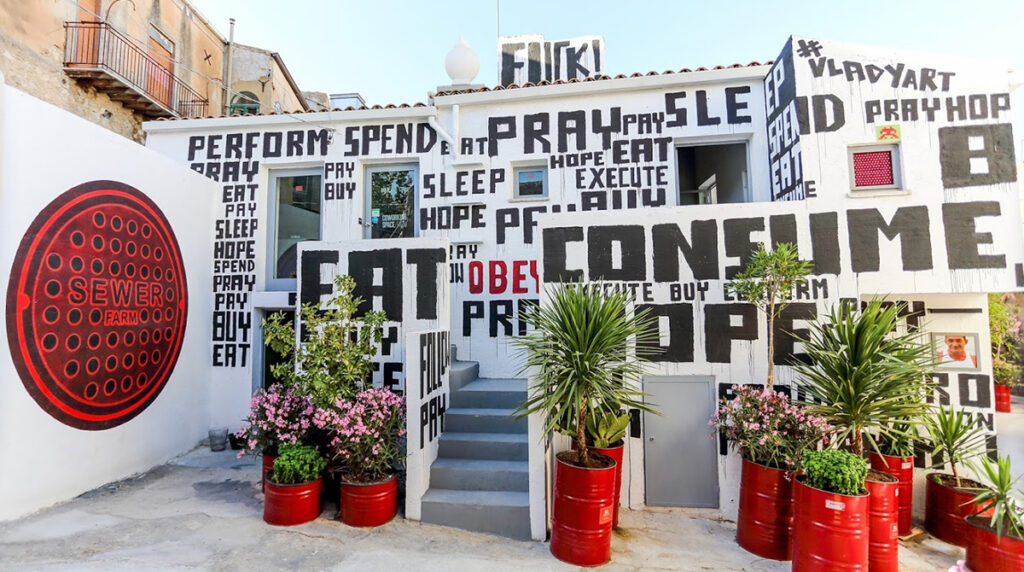 Farm Cultural Park "Favara": 17 minutes by car (11 km / 7 miles).
Farm Cultural Park was born with the intent to recover all the historical center of Favara and transform the town into the second tourist attraction of the province of Agrigento after the Valley of the Temples.
Before Farm, Favara was a small rural center with an extraordinary abandoned historical center, testimony of a glorious past but with an inadequate present. FARM that Maurizio Carta called "an accelerator of cultural particles" has transformed the Seven Courtyards in an art gallery, in artist residences, in places where food becomes culture of the territory. They are spaces for socializing and temporary living, spaces that host conferences and concerts, with a secret garden and an "edible" roof. Farm is all this and a hundred other things.
[Source: FarmCulturalPark.com]
Punta Bianca Nature Reserve in Agrigento, a beach that retains the bright and vibrant colors typical of southern Sicily.
Perfect  for:
Boat trips
Snorkeling
Quad (ATV) Tours
and much more